Pain Relief and Healing
Through Acupuncture
Red Aspen Acupuncture is an alternative medicine clinic in Valparaiso, Indiana. We offer traditional acupuncture to help customers gain relief from head and body pain, tension, and strains.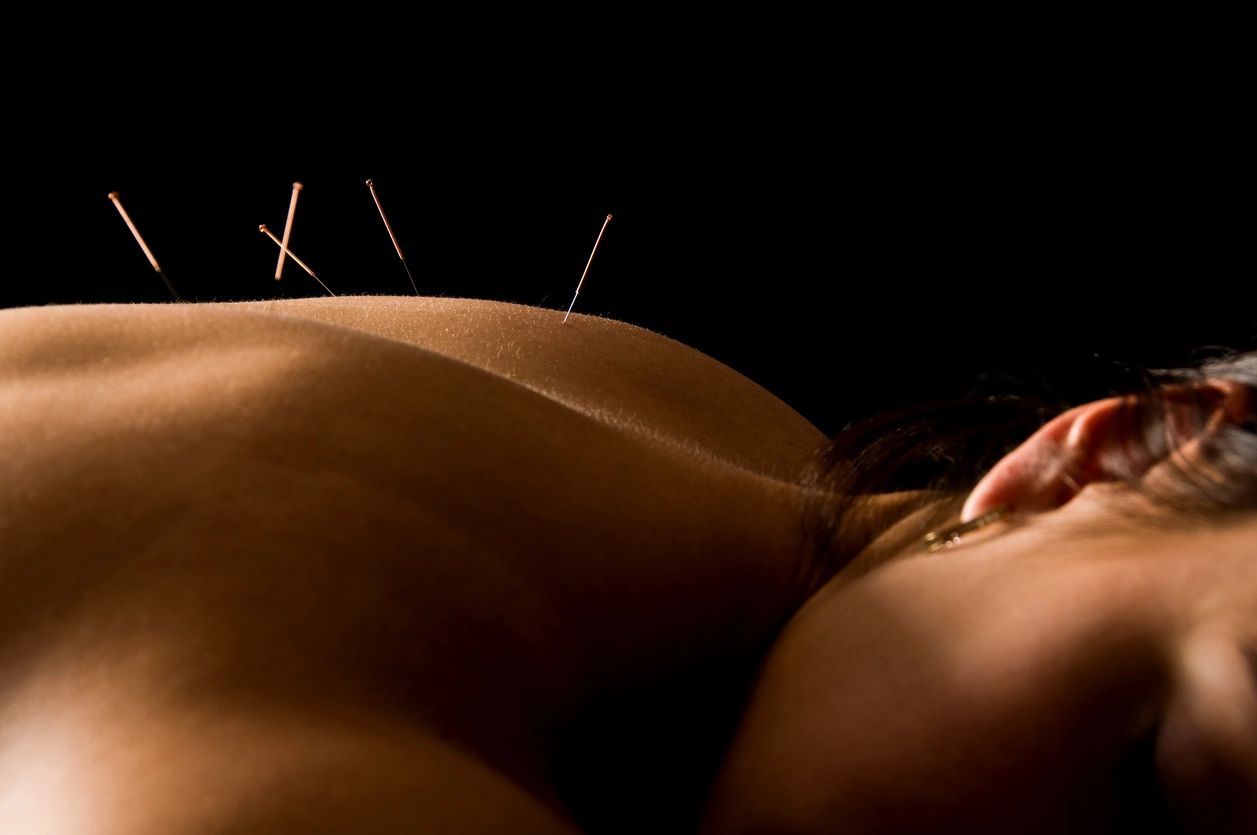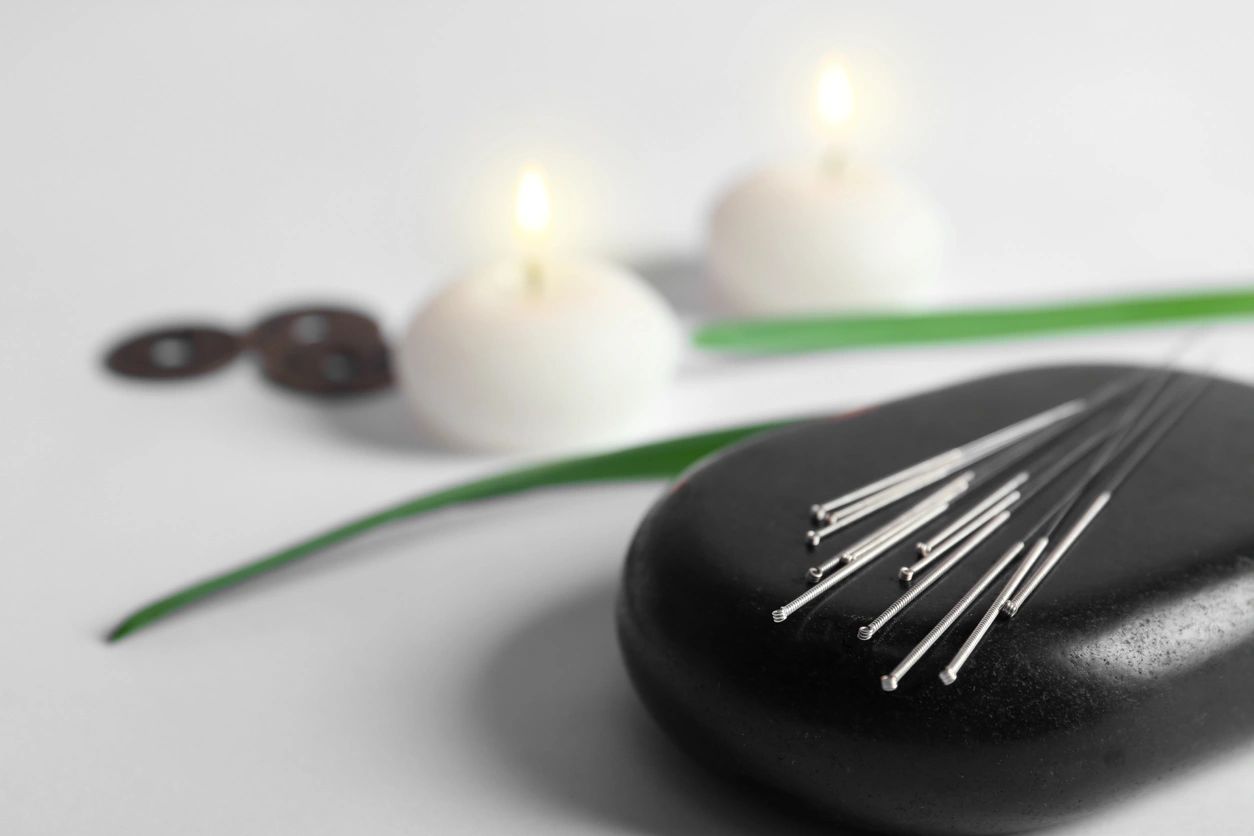 Acupuncture is an effective form of alternative medicine that alleviates all forms of physical pain and discomfort, from headaches to tension throughout the body. If your day-to-day activities often bring you stress and soreness, then you've come to the right place.
Watch the video below to learn more.